We are glad to announce that our training course, "Gender Mainstreaming in Intercultural Management," will soon be screened with a call for application via the Anna Lindh Foundation for EuroMed dialogue.
Sixteen selected participants based in the EuroMed region will have a chance to develop concrete proposals for EuroMed cooperation where gender equality is not only a goal but also a tool and crosscutting issue throughout the project life cycle for common well-being in our EuroMed region.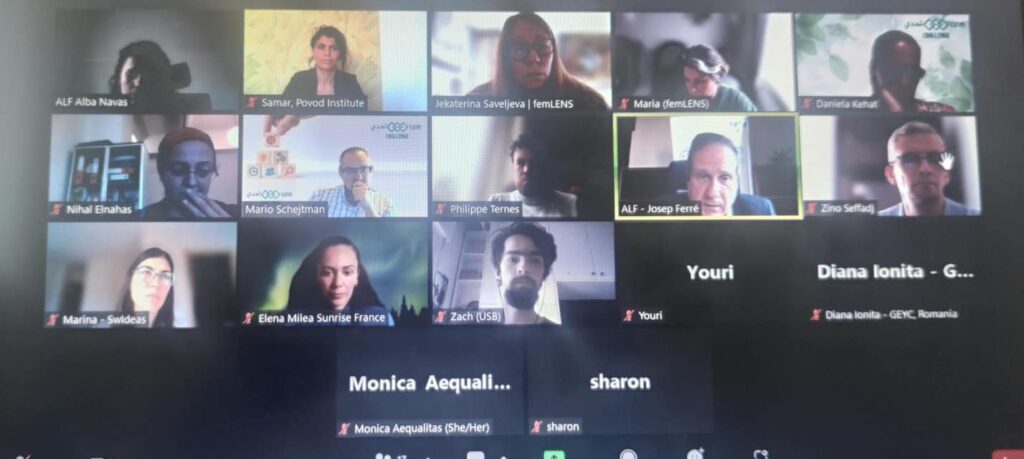 Follow the website of the Anna Lindh Foundation to learn more and apply.
We are looking forward to receiving your application and cooperating with you soon!