In our programs, we're conscious of the world's issues, but focusing on the solutions. Promoting sustainability through the Sustainable Development Goals, SDGs. By cooperating with a variety of stakeholders, we advocate, promote, educate, connect, and raise public awareness for a sustainable Planet.
Our teaching resources provide you with a variety of tools and information to enhance your engagement and work for inclusive and sustainable societies
<!—-><!—->
<!—->
<!—->
<!—->
<!—-><!—->
<!—->
<!—->

<!—-><!—->
<!—->
<!—->
WHEN? 22.08-30.08.2022WHERE? Murzasichle, PolandAIM? The project's aim is toexplore youthentrepreneurship, as well asold, forgotten professions. Wewill try to renew theseprofessions in a new form.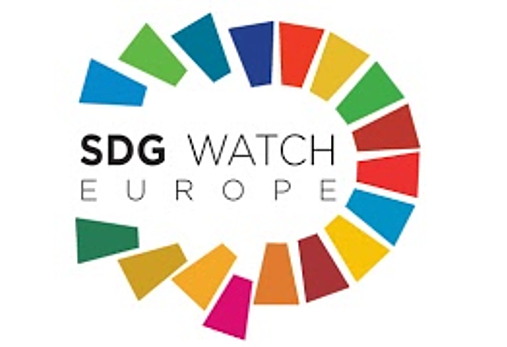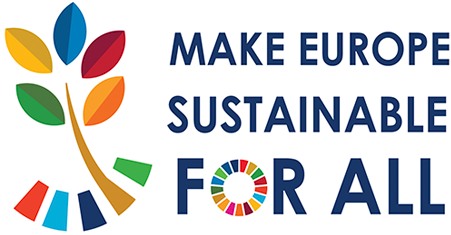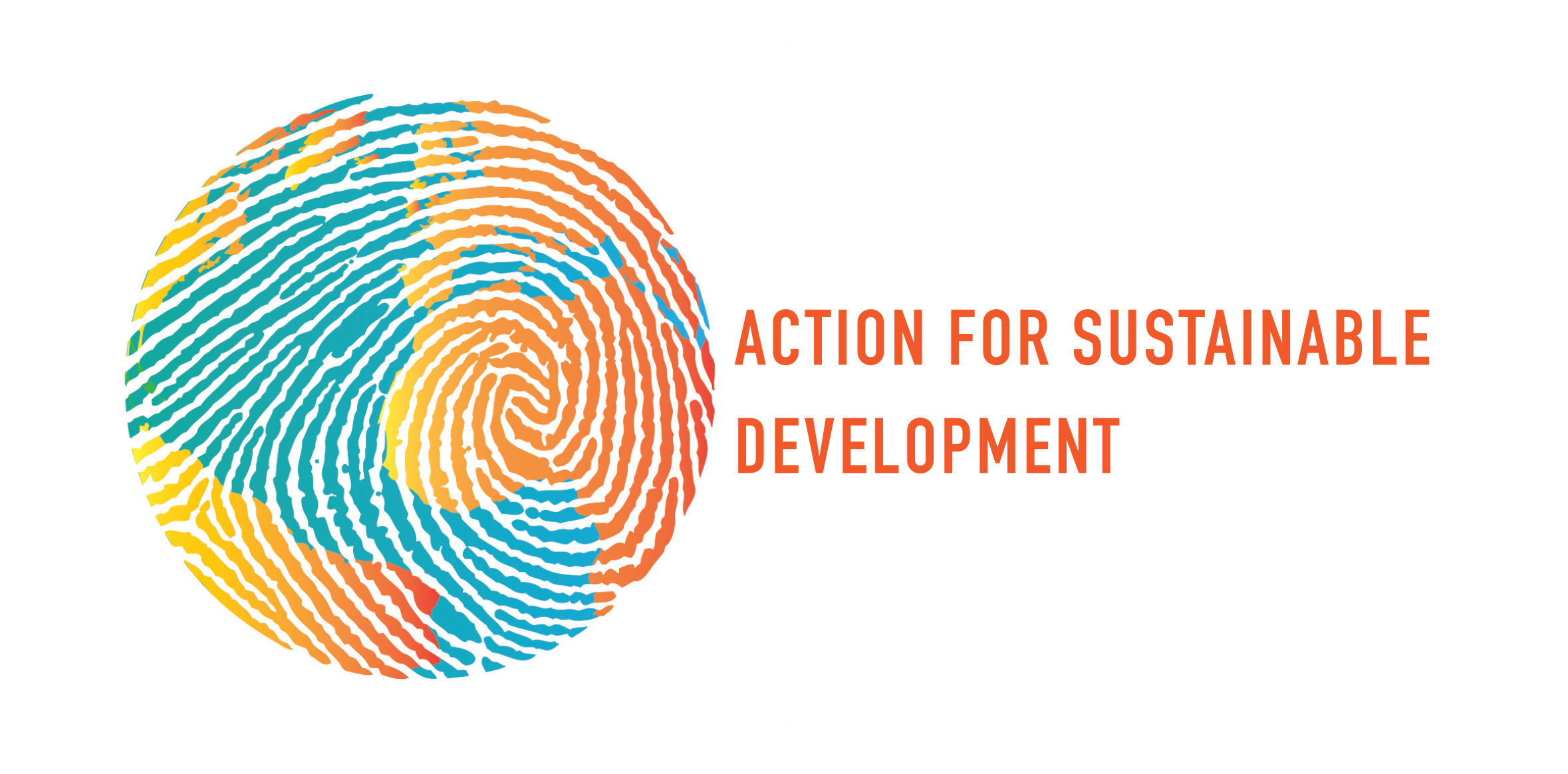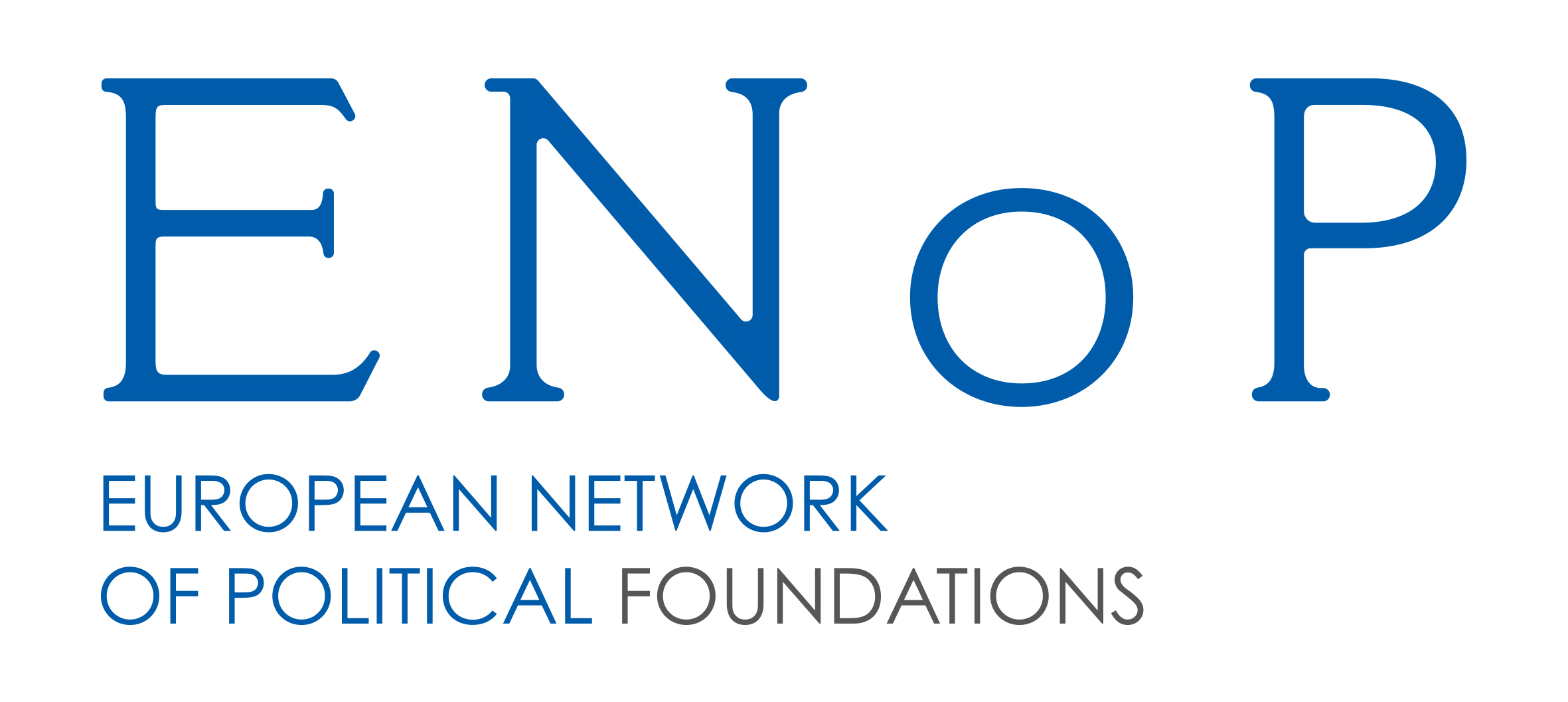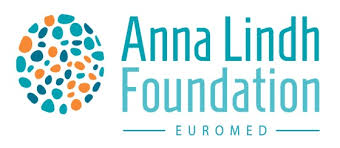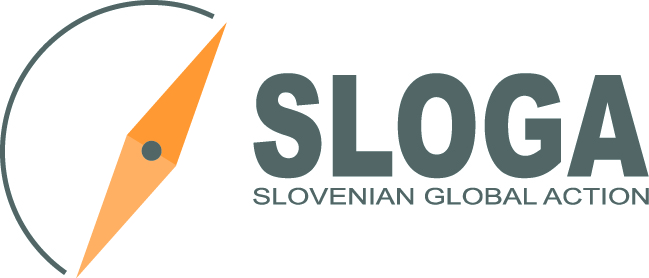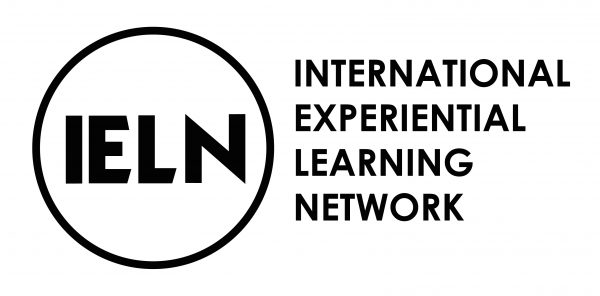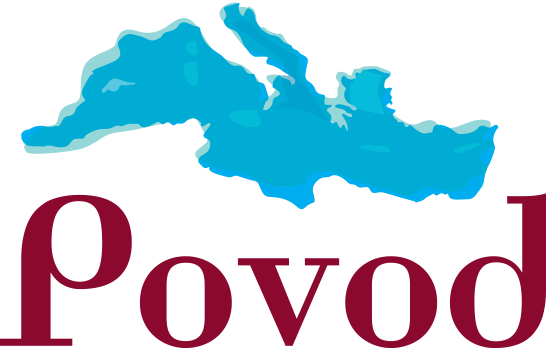 Povod, Institute for culture and development of international relations in culture A: Čučkova ulica 3, 2250 Ptuj, Slovenia T: +386 59 03 08 07 E: povod@povod.si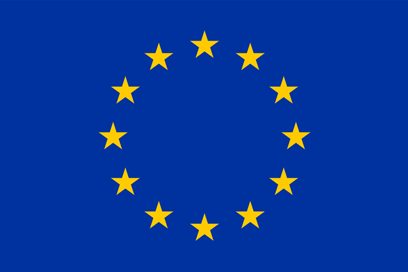 Co-funded by The European Union