Sustainable Development Through Sport,
is a cooperation between Slovenia, North of Macedonia, France and Turkey under Erasmus+ KA2 Strategic Partnership in the field of Adult Education. It aims to enhance sustainable development by creating inclusive environments in sport where women in NEET can combat gender-based discrimination through sport in cooperation with other stakeholders such as adult educators, non-governmental organizations and sport clubs.
Bridge between Europe and Asia called synergy,
is a two years project for strategic partnership building in the field of youth and entrepreneurship between Asia and Europe. It's main aim is to build mutual cooperation between young entrepreneurs from Europe and Asia through raising the capacity of youth organization about how to empower young people for entrepreneurship; giving young people a chance for their ideas about both social and sectoral enterprises which will result with an establishment of an online platform – tool of communication and cooperation for the young entrepreneurs from Europe and Asia.
MESA, Make Europe Sustainable For All
Make Europe Sustainable For All, is a 3-year cross-sectoral project run by 25 partners from across Europe. Its aim is to promote ambitious implementation of the world's crisis plan – the 17 UN Sustainable Development Goals (SDGs) – by and in the EU. The project aims to strengthen civil society networks working on SDG implementation across the EU and to highlight to the public and political leaders at the local, national, and European level that SDG implementation is crucial for an inclusive, sustainable and resilient future for all people and planet.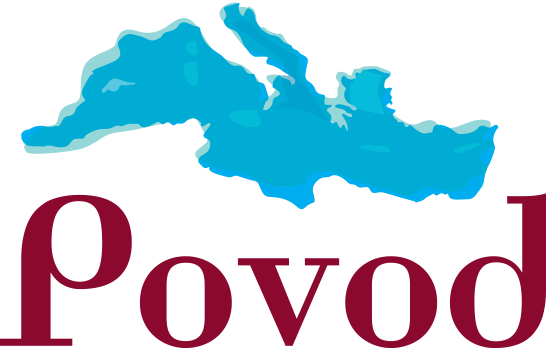 Institute for culture and development of international relations in culture
A: Čučkova ulica 3, 2250 Ptuj T: 00386+ 59 030 807
E: povod@povod.si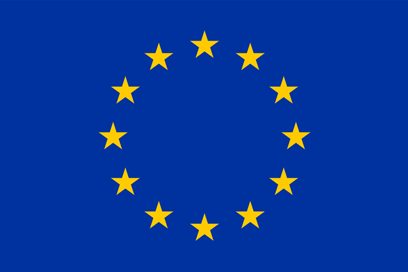 Co-funded by The European Union