Faces of Migration SDGs and Migration, is a 3-year cross-sectoral project run by 7 partners from across Europe. Its aim is to promote ambitious implementation of the world's crisis plan – the 17 UN Sustainable Development Goals (SDGs) – by and in the EU. The project looks at migration through the perspective of the SDGs by informing and raising the awareness of decision makers, journalists and the public across Europe.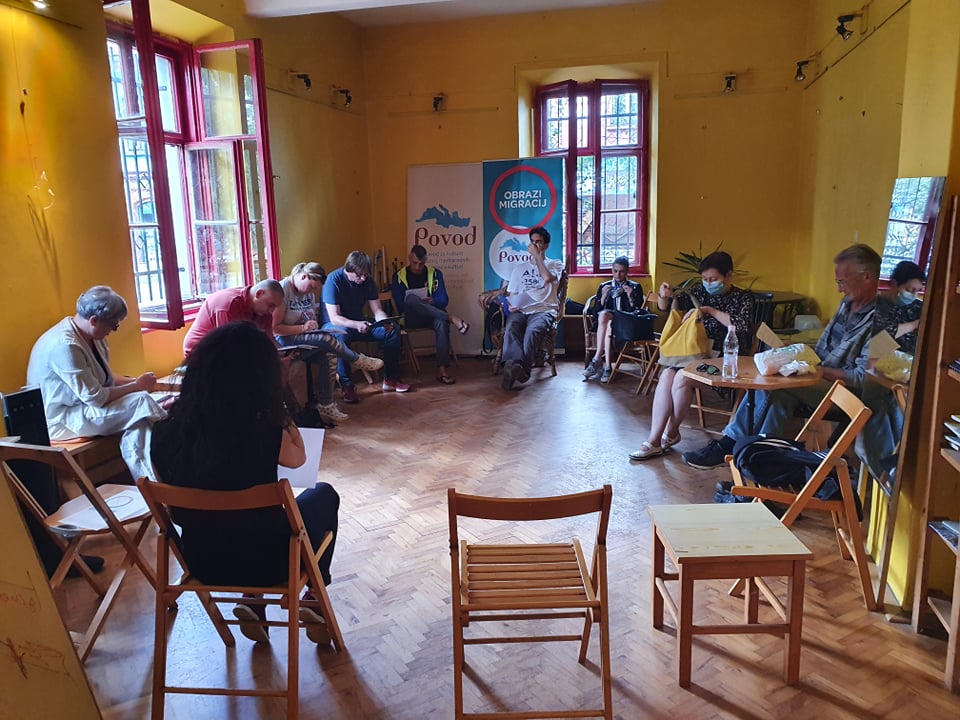 One of the main outputs of Faces of Migration in Slovenia is the educational game
Philosophy puzzles 2030
. This educational game is available to be downloaded in your phones through play store for android. In an interesting and interactive manner you test your information and gain knew knowledge about the history of migration in connection to the sustainable development goals of Agenda 2030.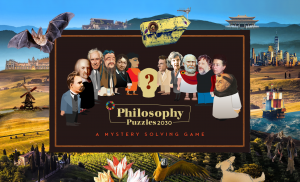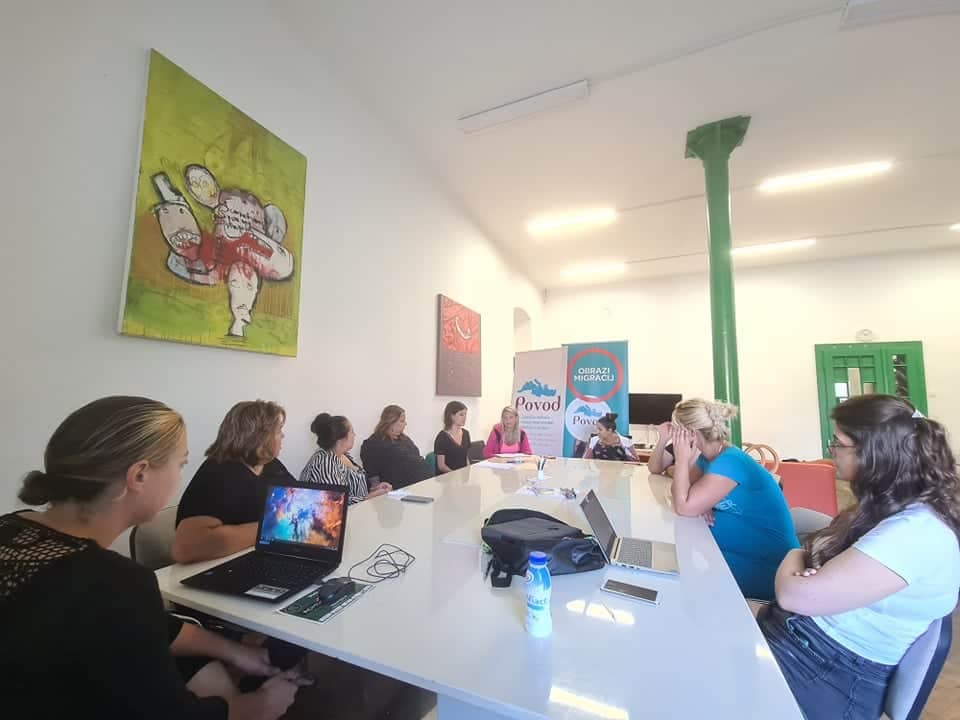 Training on gender mainstreaming in intercultural learning
, 20July, 2020 in Maribor. The training aimed to build and enhance the intercultural competences and gender sensitivity of participants. This is by exploring in depth the importance of intercultural communication to combat the gender-based violence against people who identify as women. We had theories, role plays games, self-directed learning tools like questionnaires and self-coaching tools. We had reflections and evaluation. The participant managed to evaluate their own intercultural competences and to learn about the different forms of gender and sex-based violence as cross- cultural and universal challenge that we still need to overcome.
Integration in Globalization, is an innovative framework that enhances the bridge between research on integration and migration programs and the end users of these programs. This is in order to deliver a sense of ownership to all involved stakeholders and specially to the end users of migration and integration programs. This is an essential part to achieve transparent evaluation of programs that aim to enhance inclusion and sustainable development through global education and intercultural mediation.
Intercultural communication / Training for capacity building
, 21th August in Ljubljana. In this training we followed the pedagogy of the oppressed to generate words and concepts that come from the participants themselves. Participants had rich and various activities for self-directed learning, group work and wider reflections. At the end of the course, the participants had the chance to evaluate their opinions, feelings and views on migration and intercultural dialogue and how it was affected or changed from the beginning of the training till the end.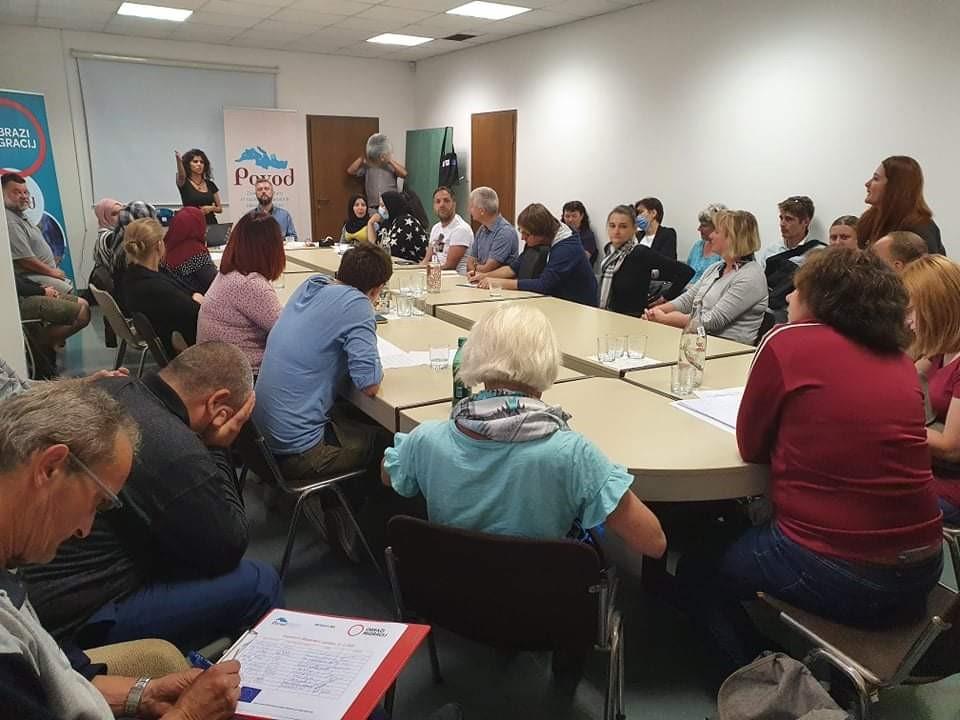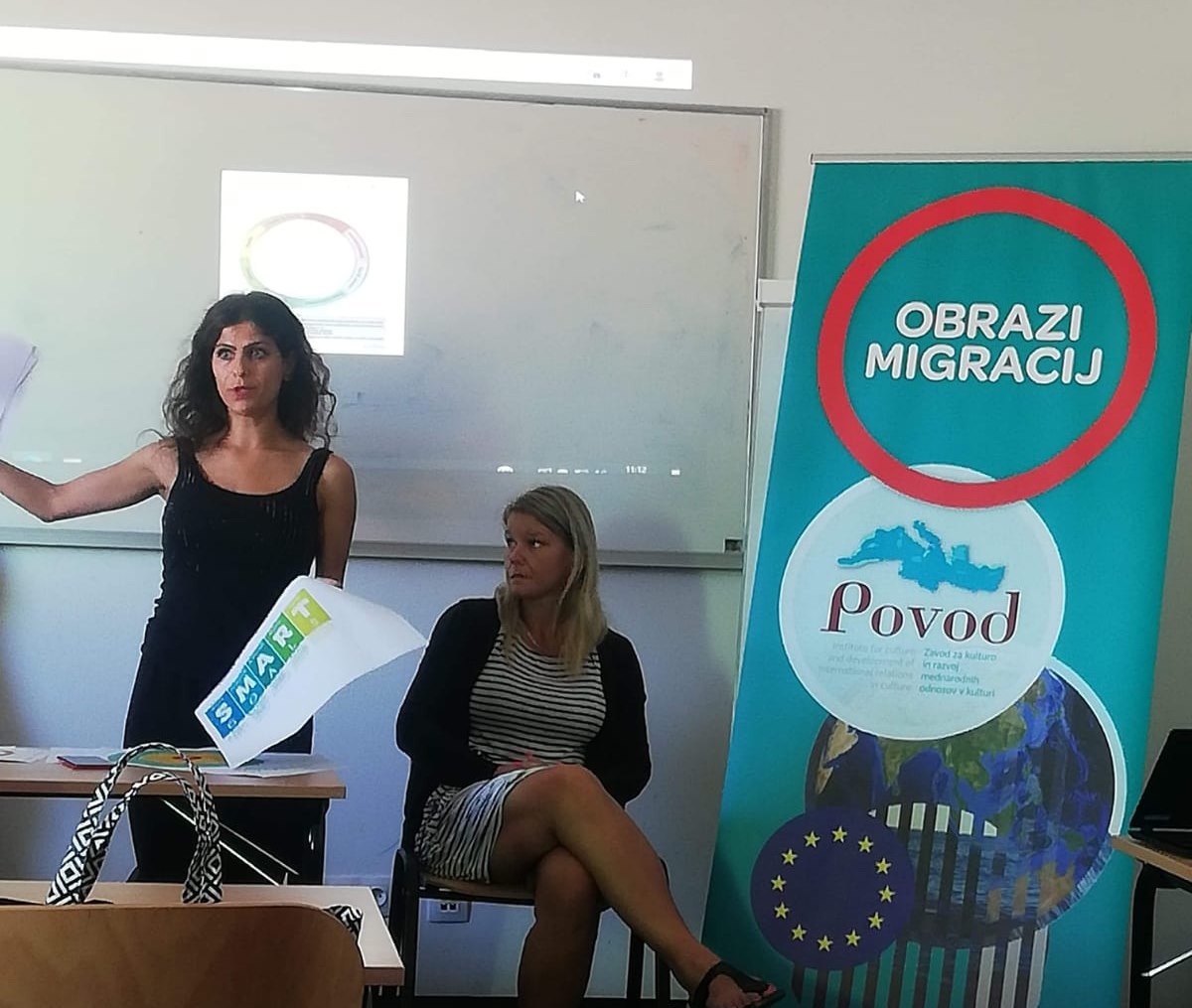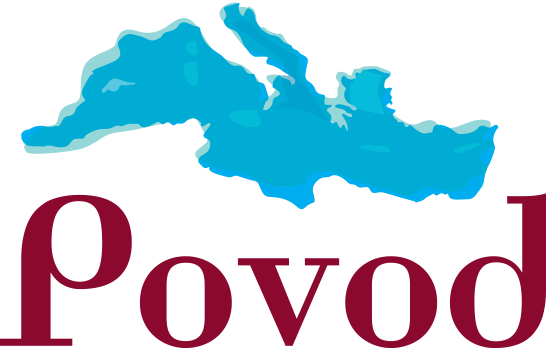 Povod, Institute for culture and development of international relations in culture A: Čučkova ulica 3, 2250 Ptuj, Slovenia T: +386 59 03 08 07 E: povod@povod.si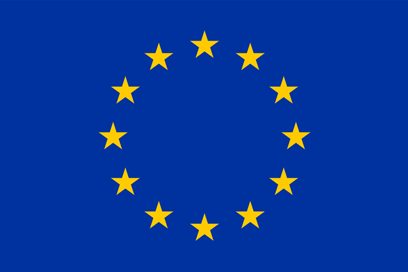 Co-funded by The European Union