RESEARCH PAPERS
 1. RESEARCH
2. POLICY BRIEFS 
3. BACKGROUND PAPERS
LEARNING TOOLS
EDUCATIONAL VIDEOS
Creartbase is an e – learning platform that is a part of the project "Be Art Together" and it is an initiative of an international team from Poland, Portugal, Romania and Slovenia, aimed at supporting artistic education conducted using online tools, as well as promoting local culture and artistic forms via the Internet. It allows you to share materials and exchange experiences of art education teachers, thanks to which they can broaden their knowledge in the field of working methods and the use of new tools; as well as downloading art education in a remote form, available to everyone in an unlimited, free form. 
To find the educational videos, click on the "COURSES" button on the home page, and there you can select the course of your choice.
Access the platform HERE.
VIDEO STORYTELLERS 
PARTICIPATORY ARTS AND COMMUNITY ART PRACTICES
SAMA Community Arts is a series of workshops using Performing Arts and its techniques to redefine heart-based communication and decolonise terminologies such as "citizenship."
Red in Resilience is a theatrical performance inspired by diverse journeys of "women in or coming from societies influenced by the ideology of Islam in a geographical location named the "Middle East."
Not your Scheherazade ("The Strike of Mecca") is a story of 1001 nights by Samar Zughool.
VIDEOGAME
PHILOSOPHY PUZZLES 2030 is a mystery-solving game, where the player in each mission encounters one philosophic mystery to solve. These mysteries are "official" philosophical ideas by most important philosophers and thinkers worldwide and from different times, going back to ancient Greece.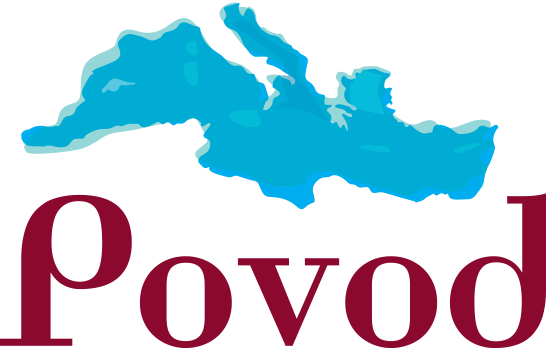 Povod, Institute for culture and development of international relations in culture
A: Čučkova ulica 3, 2250 Ptuj, Slovenia
T: +386 59 03 08 07
E: povod@povod.si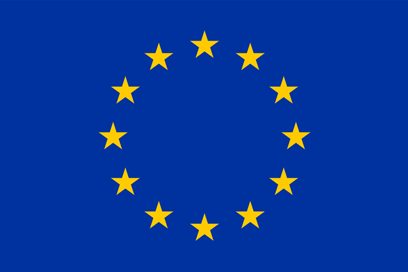 Co-funded by The European Union