Mediterranean #RiseForGenderEquality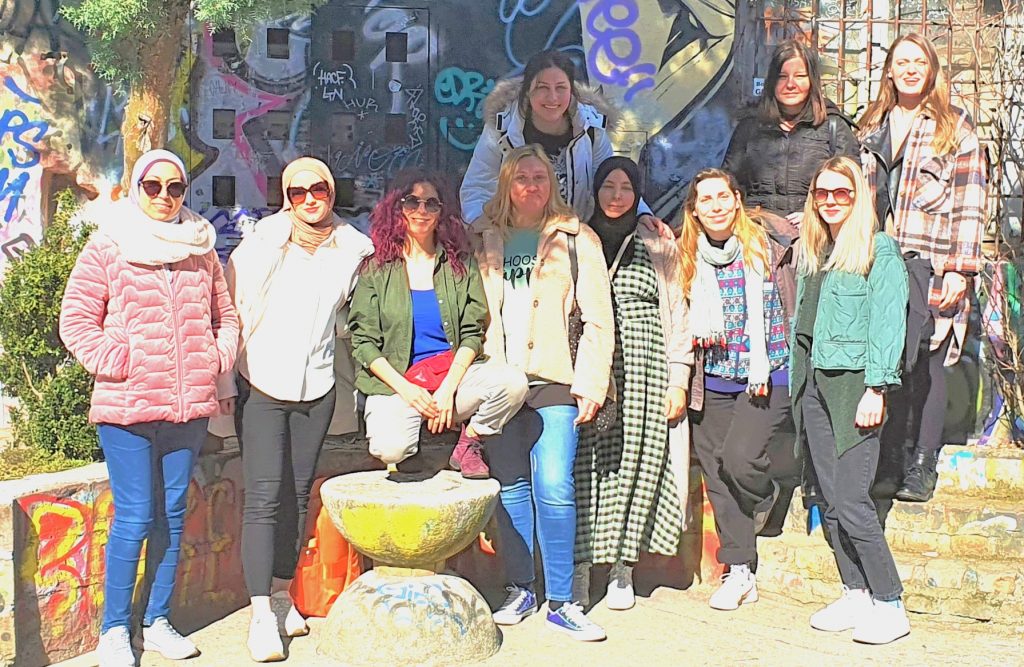 (Beyond Borders; Out of Binarism & its enforced roles; Out of Anthropocentrism)
On 14th and 15th, Povod is holding an intensive training course on Artivism, Arts as tools for Critical Thinking; The outcomes of our training course will be shared through an online campaign from 21 to 31 March.
1. Women's Rights for Democracy, nonviolence, peace, freedom, human rights, and equality in the Mediterranean region and beyond.
2. Women's rights out of gender binarism and its enforced roles.
3. Diaspora communities for Gender Equality beyond borders
4. Women's Rights for Climate Justice
You are welcome to add more themes or subthemes; Just sign up and join us, for inquiries write to us via Whatsapp at +386 64 189 182
Let's think out loud individually but together; let's sink it all in and speak it out loud for a better world through Gender Equality beyond binarism and its enforced roles.
For a better world beyond borders; beyond binarism and its enforced roles and definitely beyond anthropocentrism.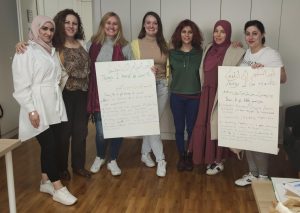 WomIn Creative Power, WICP is a space created and led by people who identify as migrant women or women for peer-to-peer exchange, to acknowledge and exchange the outstanding skills, power, and leadership of people whose competencies are essential for a better world.
It is a two years program that aims to enhance the inclusion of migrant women in the labor markets through entrepreneurship in the creative sector. It is an international cooperation between Slovenia, Luxembourg,
Sweden, and Hungary crossing five stages of 1. research on factors that may hinder equal participation and the integration of migrant women in labor markets 2. creation of an inclusive mentorship program that enhances cooperation
between local creative industries and migrant women who are interested in entrepreneurship in the creative sector 3. providing tandem training programs to enrich intercultural intelligence through cocreation and intercultural partnerships,
4. The elaboration of videos for story telling and sharing experiences, and 5. Creation of board games as a tool for integration.
Sustainable Development Through Sport
is an international cooperation between Slovenia, North of Macedonia, France and Turkey under Erasmus+ KA2 Strategic Partnership in the field of Adult Education. It aims to enhance sustainable development by creating inclusive environments in sport where women in NEET can combat gender-based discrimination through sport in cooperation with other stakeholders such as adult educators, non-governmental organizations and sport clubs.
Integration in Globalization
"Integration in Globalization" is a program that aims to enhance the bridge between research on integration and migration programs and the end-users of these programs. This is in order to deliver a sense of ownership to all involved stakeholders and especially to the end-users of migration and integration programs. This is an essential part to achieve a transparent evaluation of programs that aim to enhance inclusion and sustainable development. The seminar is developed based on the pedagogy of the oppressed and the five principles of gender mainstreaming to generate themes, words, and concepts that uncover inequalities in the discourse of migration and integration. This is in order to achieve cultural ethnography and intercultural sensitivity when developing research designs on integration and migration programs
.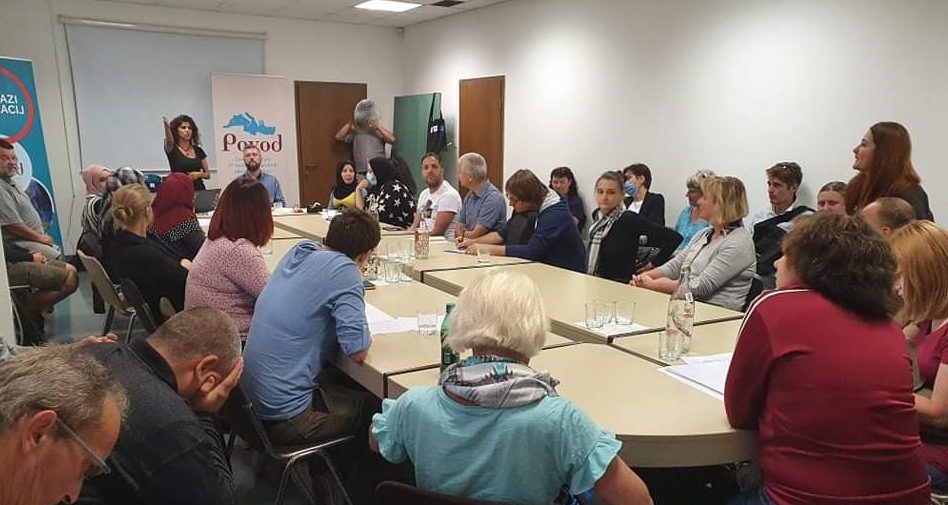 Make Europe Sustainable For All, MESA
This program is a 3,5-year cross-sectoral cooperation run by 25 partners from across Europe. Its aim is to promote ambitious implementation of the world's crisis plan – the 17 UN Sustainable Development Goals (SDGs) – by and in the
EU. The project aims to strengthen civil society networks working on SDG implementation across the EU and to highlight to the public and political leaders at the local, national, and European level that SDG implementation is crucial
for an inclusive, sustainable and resilient future for all people and planet.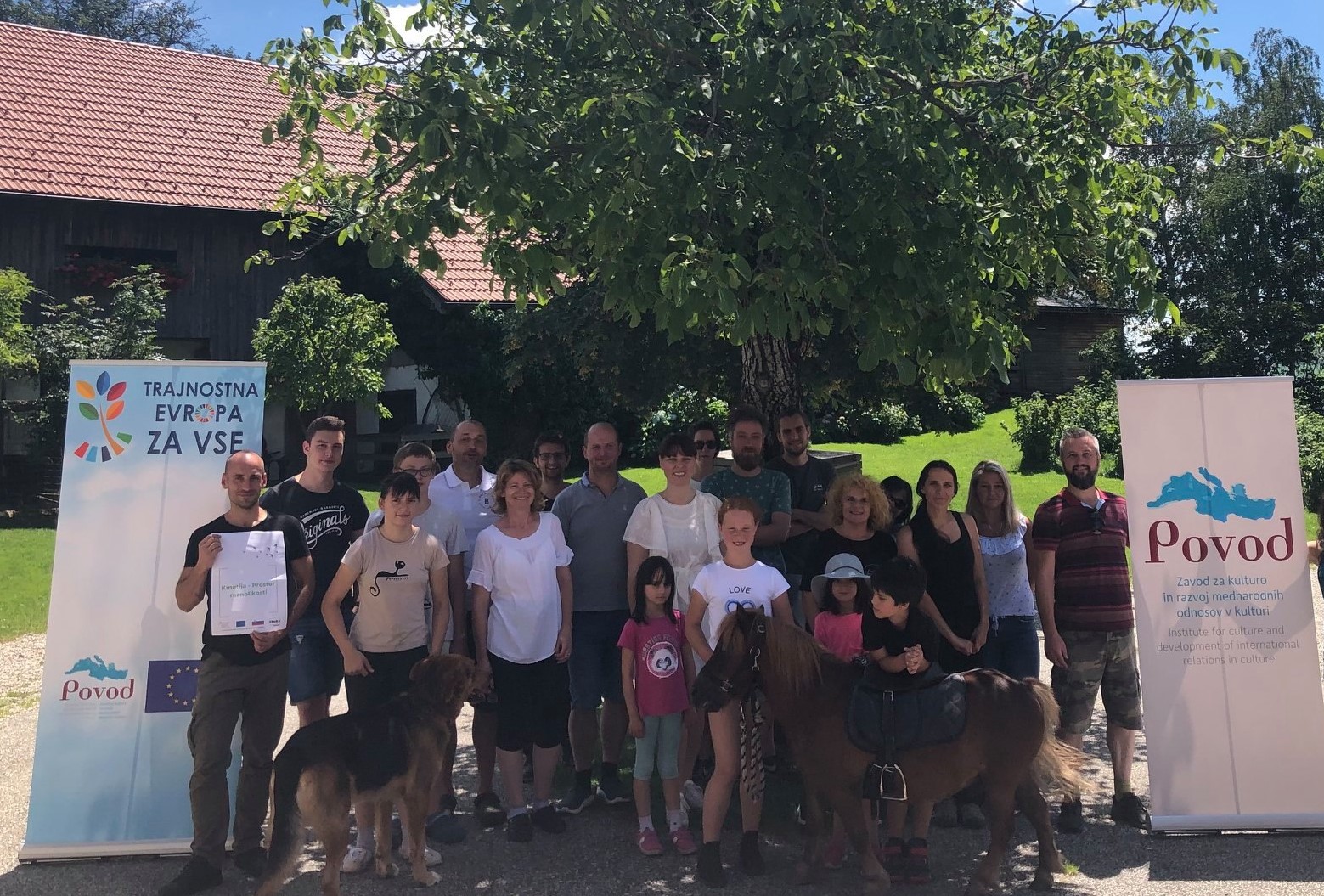 Bridge between Europe and Asia called synergy
is a two years project for strategic partnership building in the field of youth and entrepreneurship between Asia and Europe. It's main aim is to build mutual cooperation between young entrepreneurs from Europe and Asia through raising
the capacity of youth organization about how to empower young people for entrepreneurship; giving young people a chance for their ideas about both social and sectoral enterprises which will result with an establishment of an online
platform – tool of communication and cooperation for the young entrepreneurs from Europe and Asia.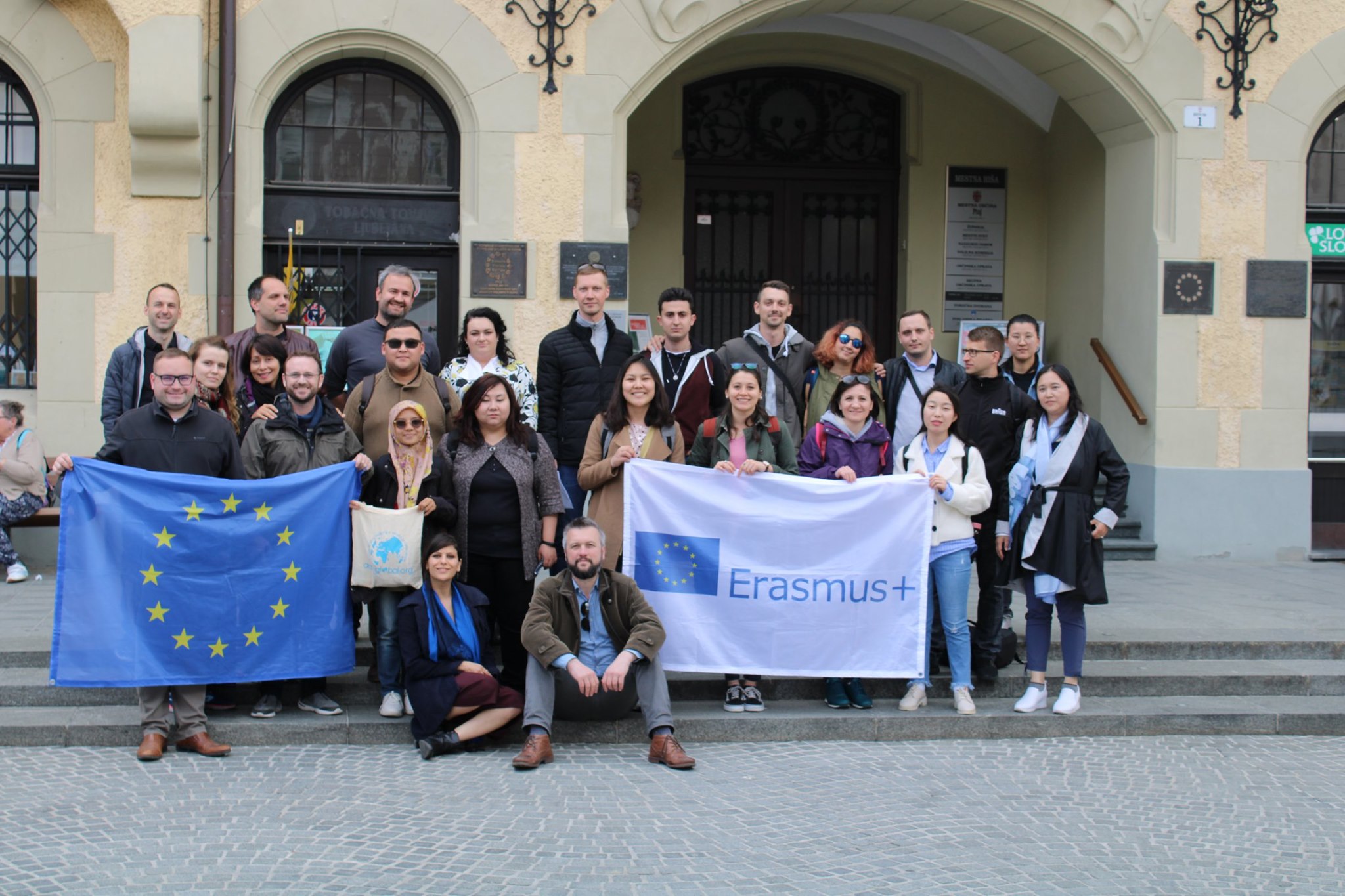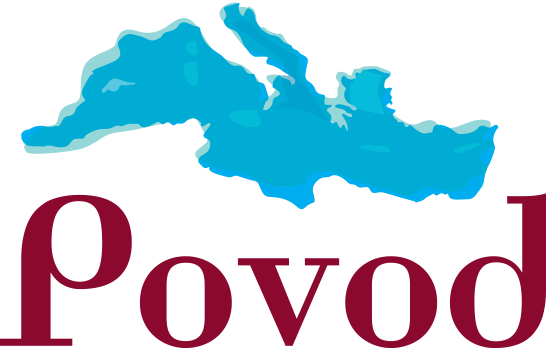 Institute for culture and development of international relations in culture
A: Čučkova ulica 3, 2250 Ptuj  
T: +386 59 03 08 07
E: povod@povod.si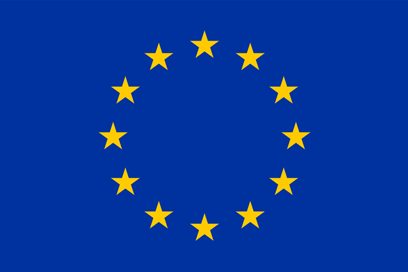 Co-funded by The European Union