On 28th of March we had an interactive seminar as part of our ongoing research Euro-Med dialogue for sustainable living. We enjoyed exchanging our intercultural insights and experiences from theory to practice in "Intercultural Exchanges for Sustainable Living."
On 29th of March we tested, shared, and documented hands-on intercultural practices for sustainable living!
We started with traditional social games for quality education and lifelong learning from Iraq; then, we discussed the positive impacts of migration on gender equality presented by Alaa.
Alaa studied trade in Iraq; she is a calligrapher and catering specialist from Baghdad and living in Slovenia.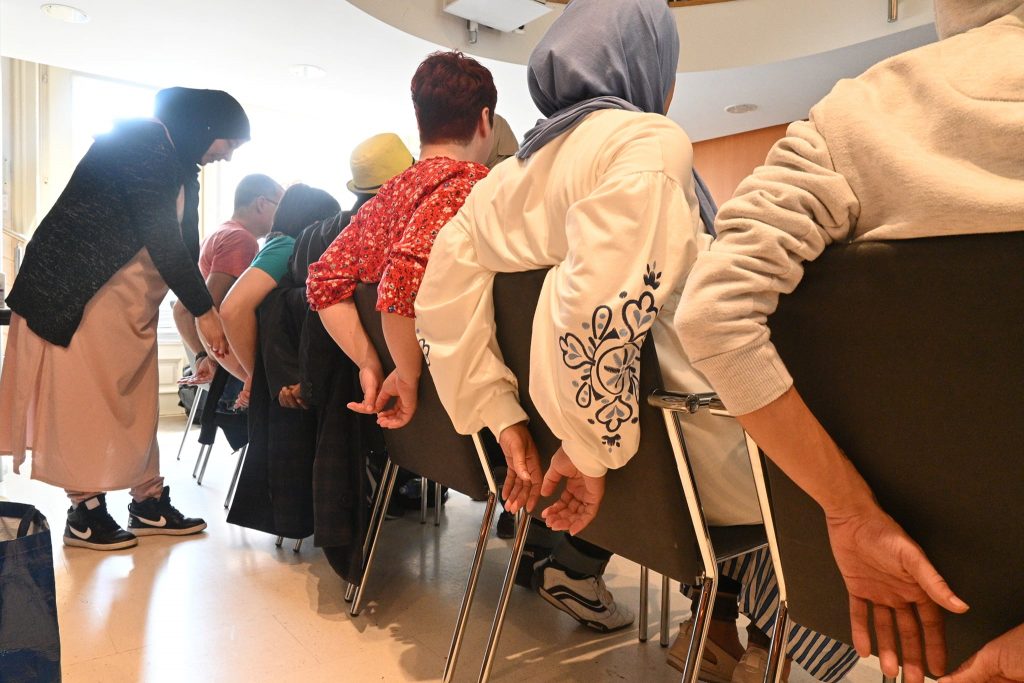 Later on, we moved to SDG10 and storytelling for combating false news that causes social inequalities and discrimination through the Tukaj smo initiative and book presented by Naiem, an interior designer from Palestine living in Slovenia.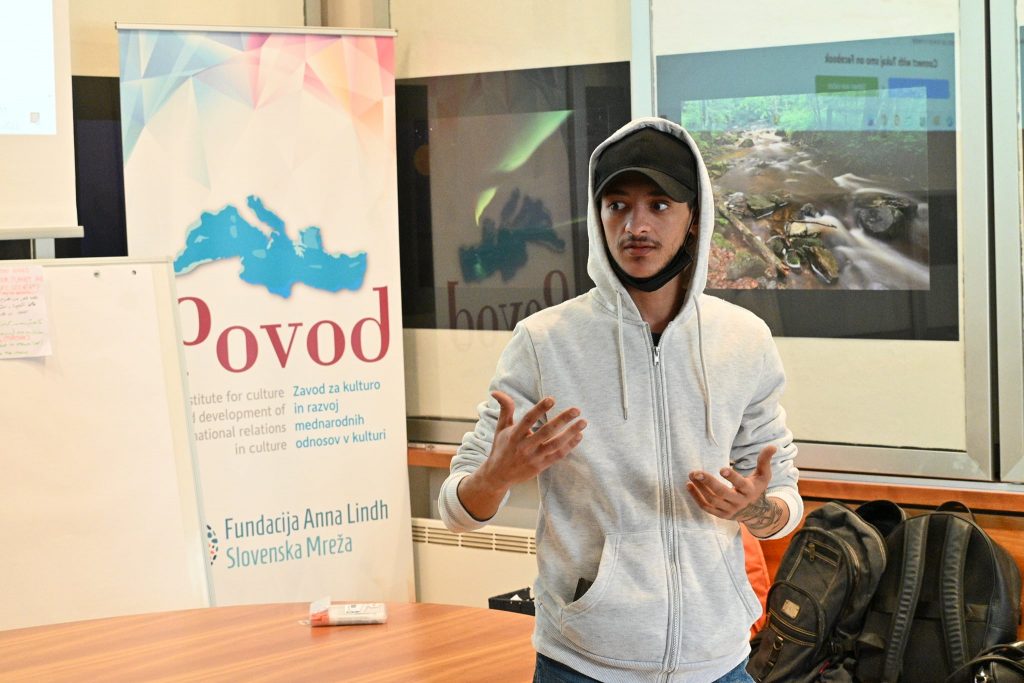 We moved to intercultural culinary arts from Iran, Iraq, and Slovenia to reduce the consumption of meat through intercultural culinary arts presented by:
– Behnaz, a digital artist and women's rights activist from Iran living in Slovenia.
– Bhagavati, a lawyer and Yoga instructor living in Slovenia and
– Safa painter and translator from Iraq living in Slovenia.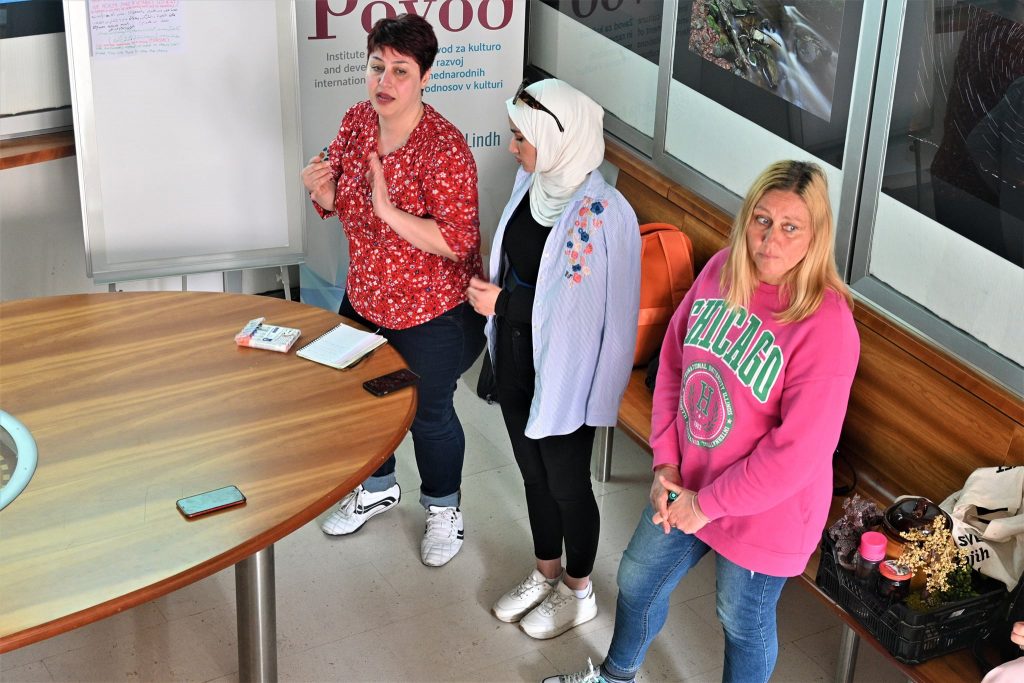 We continued with Primož Ulaga, who shared with us about Sport as an element to achieving sustainable development from his experience as a Slovenian ski jumping champion and Olympian.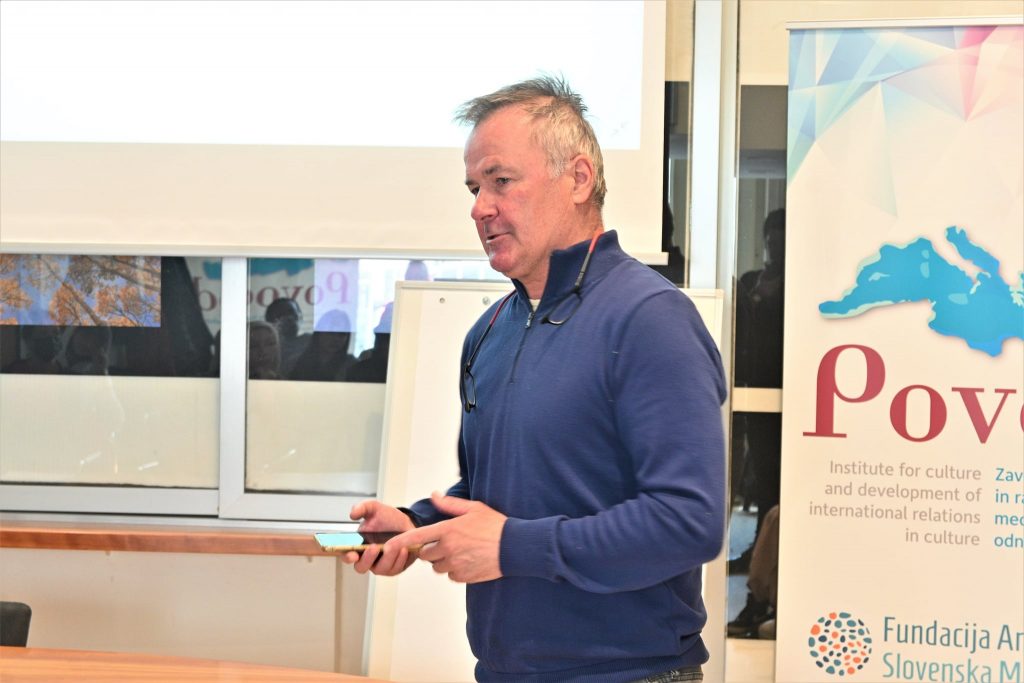 We continued with Nudjoud, who showed us practical hands-on practices from Algeria for Zero Hunger through economic and responsible means of food production and preservation; she shared with us also practical recycling techniques to produce art products and decorations;
Nudjoud is a French teacher who recycles waste for decorations; she is from Algeria and lives in Slovenia.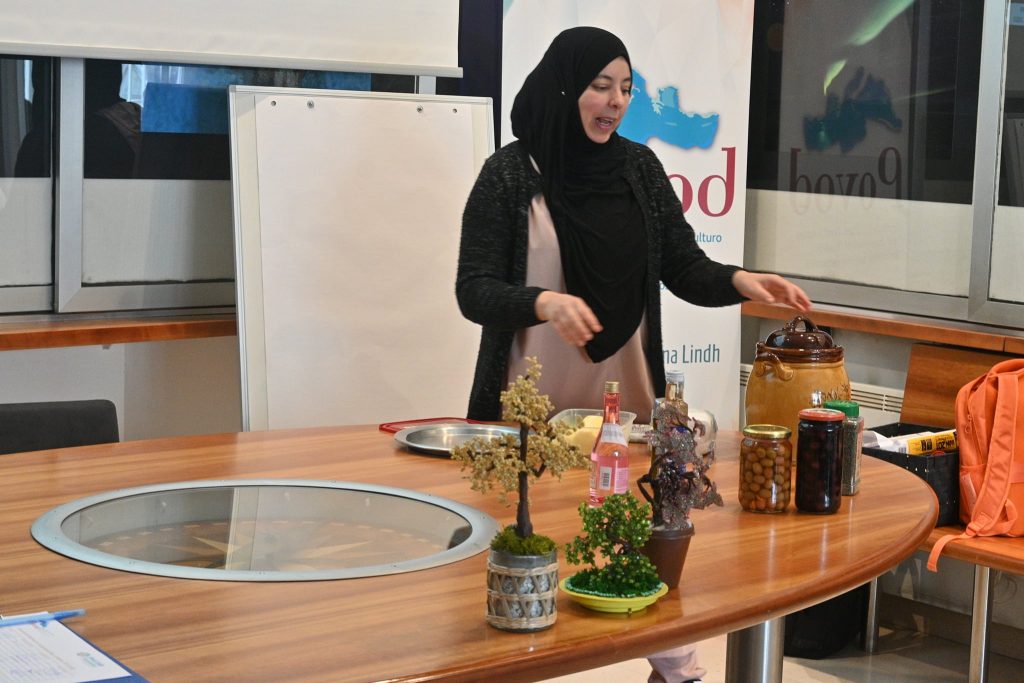 We concluded with a great practice from Gaza/ Palestine.
Nahla shared from her experience and professional skills how people living under Apartheid and in the siege of Gaza recycle and produce the products they need at home.
Nahla produces handicrafts and different products through recycling; she is from Palestine living in Slovenia; she shared the products she makes, from home waste materials to clothes, bags, and accessories for responsible consumption SDG 12.
Nahla also presented her work within the group of No-Borders craft in Slovenia.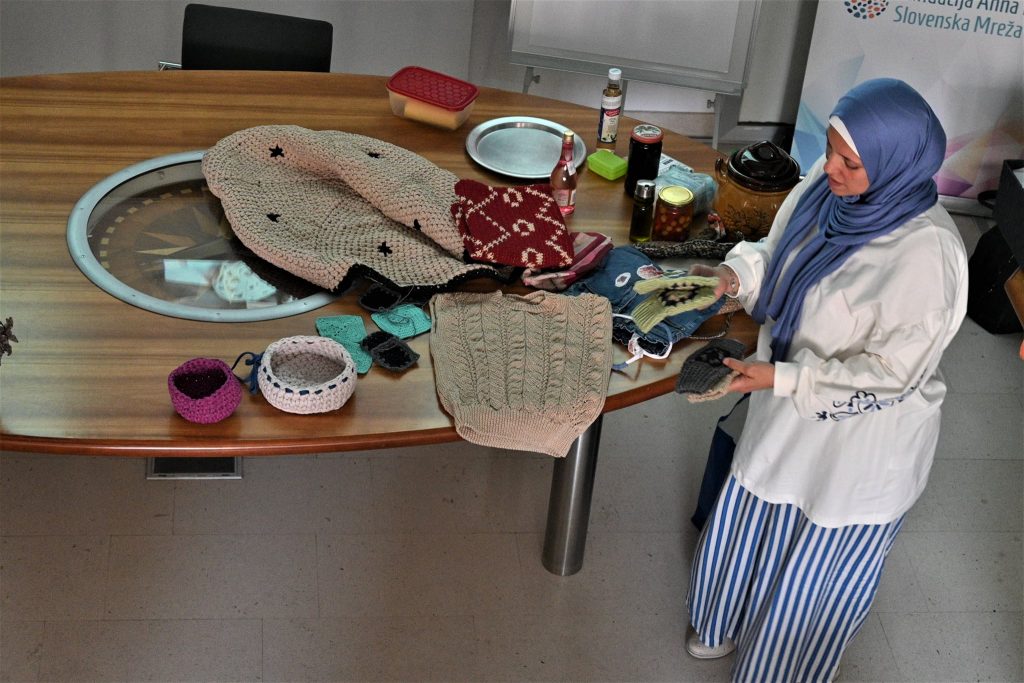 We were delighted with the work we did together, and we had some hopes for the future. One of them is for Slovenia to join other EU countries that recognize the state of Palestine and the rights of Palestinians to exist. The program was designed & facilitated by Samar Zughool, Intercultural trainer / researcher. Jordan/Slovenia.
We would like to sincerely thank the ZRC SAZU, Slovenian Migration Institute, and professor Jure Gombac for supporting and hosting us at their place.
Thanks to the Anna Lindh Foundation for supporting the Euro-Med dialogue for sustainable living.