Our teaching resources are dedicated for educators who are working on intercultural learning and intercultural communication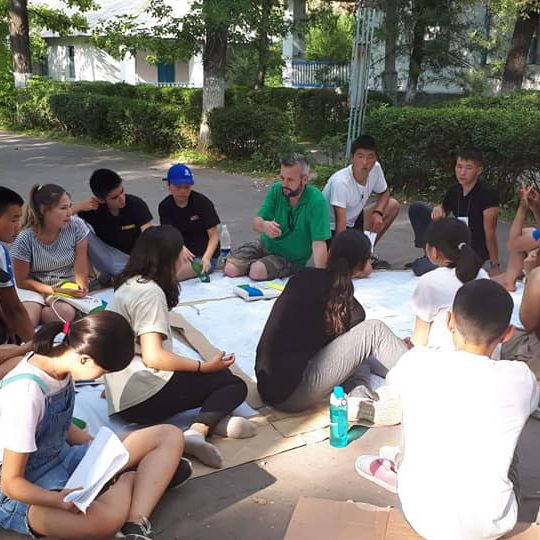 Bridging values is a 90 minutes interactive workshop. It is developed by Samar Zughool. She is an intercultural trainer at Povod institute for culture and the development of international relations in culture. It is dedicated for educators who are working with youth and civil society within an intercultural context. This training is designed to develop their intercultural competences when facing the deep cultural values beyond the cultural aspects that appear on the surface like music, dance, costumes and food etc
A guide to implement a seminar on gendermainstreaming for research design 
Seminar on gender mainstreaming in research design of research on integration programs
Aim of the seminar: capacity building of global competences within the scope of SDG 4.7 from the lens of gender mainstreaming through sharing experiences from personal and professional lives within an intercultural context.
Participants: participants who are researchers, NGOs members and migrants with refugee status. 15 to 20 participants. The exercises can be modified according to the number of participants.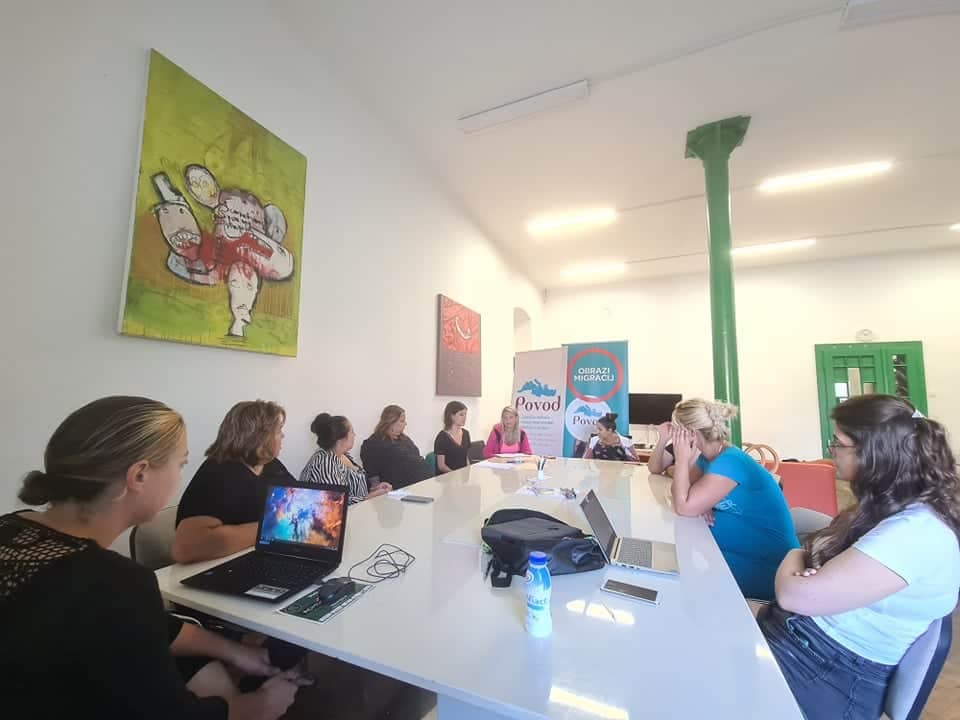 BRIDGE 47, TOOLKIT FOR GLOBAL EDUCATION
The following toolkit is a methodological framework that contains alternative educational tools for global education based on 1. The experiential learning cycle and its different learning styles 2. The pedagogy of the oppressed 3. The Bennet scale of intercultural sensitivity and 4. The five principles of gender mainstreaming. It contains concrete tools and activities designed according to the feedback of different participants who took part in the meetings and seminars of integration in globalization and are researchers, NGOs staff and people with refugee and asylum seeking-backgrounds.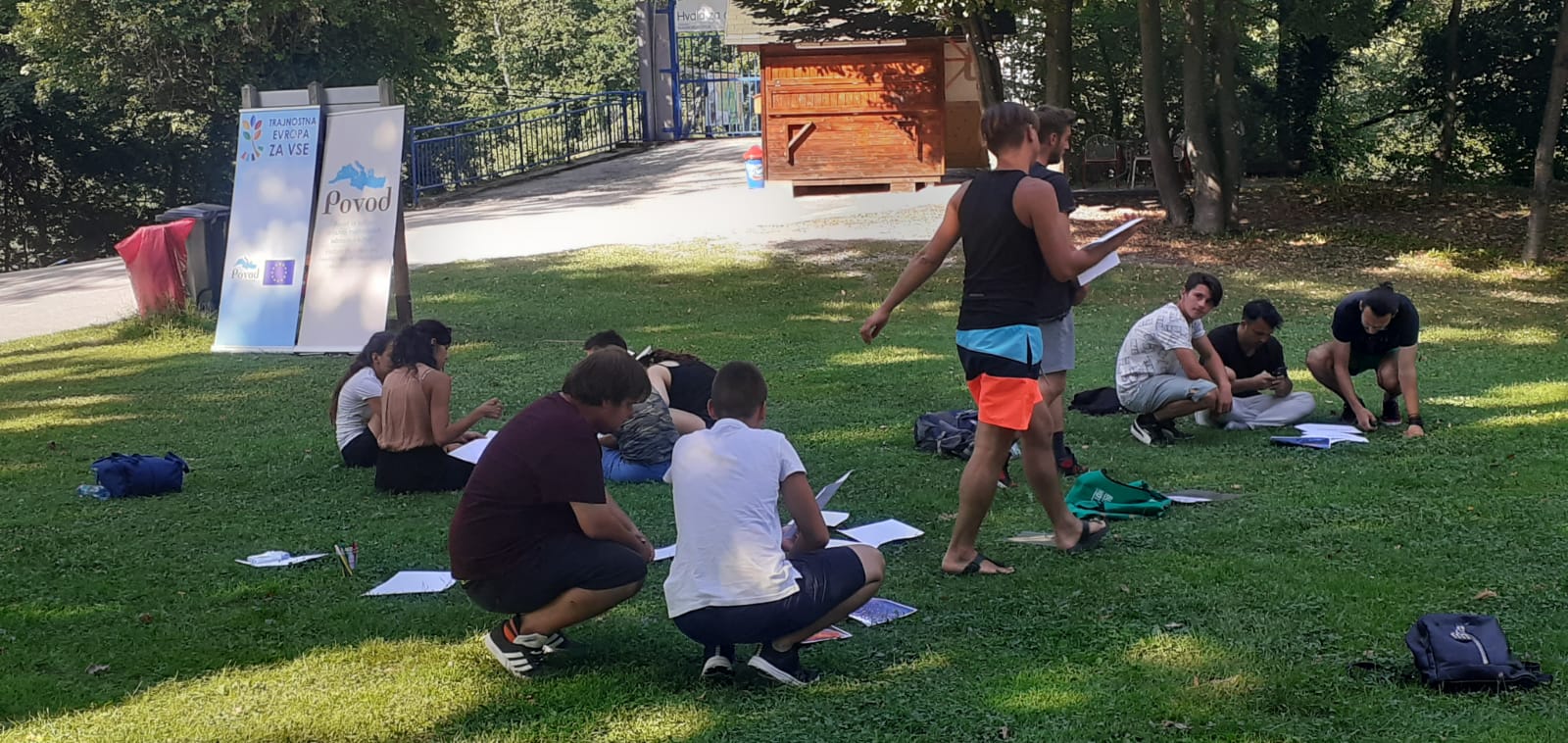 The report of our European project WICP – WomInCreativePower, is out now and available as open educational resource

In the report, we present and compare the main findings from each partner country: Sweden

Luxembourg

Hungary

and Slovenia

. The report focuses on 1) identifying obstacles and challenges to the socio-economic integration of migrant and refugee women in European host societies

2) investigating the incentives, challenges and possibilities offered by entrepreneurship as a sector for employment

, with a specific focus on the Creative and Cultural Industries

3) presenting several good practices and initiatives in this field, as well as case studies of migrant and refugee women entrepreneurs

. Don't forget to check the link for reading our report!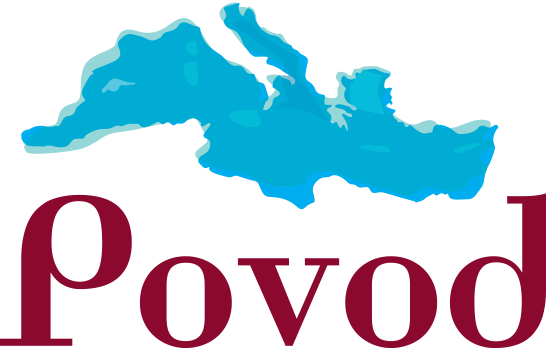 Povod, Institute for culture and development of international relations in culture
A: Čučkova ulica 3, 2250 Ptuj, Slovenia
T: +386 59 03 08 07
E: povod@povod.si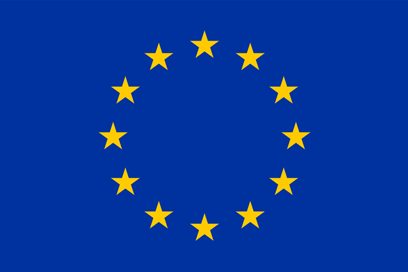 Co-funded by The European Union