We designed and delivered a one-week training course for mentors using critical learning methods and tools to explore new means and ways of mentoring for intercultural learning and personal and professional growth.
The program started with arts and its techniques for grounding, team building and creating safe and brave spaces. We created and redefined our collective dictionary regarding mentoring, cultural awareness, experiential learning styles and intercultural communication.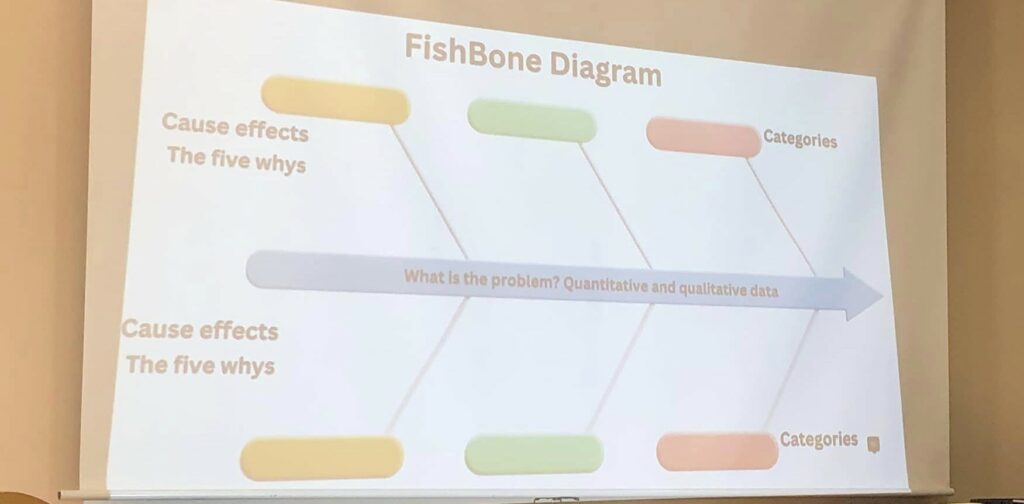 We had the great pleasure of collaborating closely with 25 mentors and youngsters based in Italy, Malta, Greece, Turkey, France, Poland, Estonia and Slovenia.
The program was participatory, combining theory and practice. And responsive to the diverse learning styles and needs.
The program was led by our intercultural trainer Samar Zughool.