We were so pleased to host a great interactive theatre workshop in Ljubljana by Mostafa Fatouh, an amazing theatre director and founder of Gwana_for_arts – جوانا للفنون.
Thank you, Mostafa Fatouh and Gwana For Arts – جوانا للفنون for sharing your great experiences and knowledge on how to employ theatre for personal and social development.
We were deeply inspired by the story and values of Gwana For Arts – جوانا للفنون.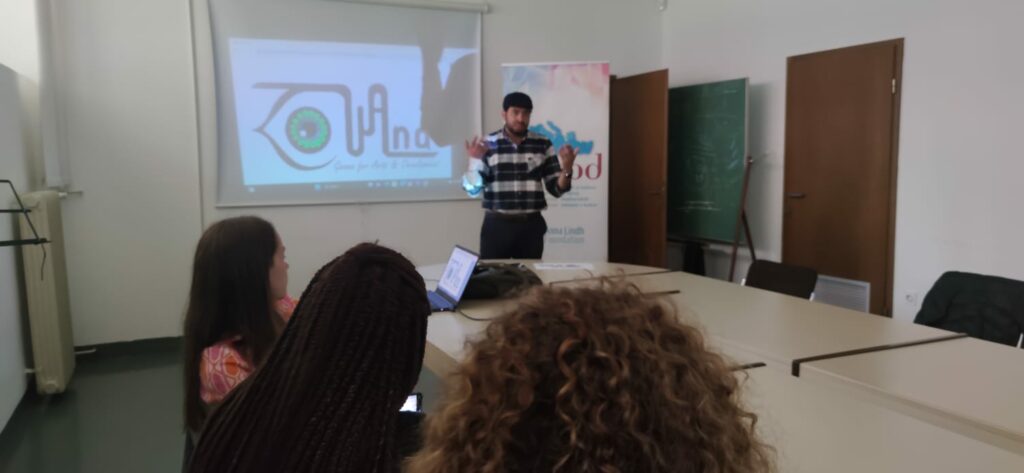 Gwana means "Inside of Us" in the Arabic language.
Thanks also to all the participants who joined us in this pleasant workshop on theatre-based techniques for concentration and brain stimulation.
AnnaLindhFoundation #ALF #Alfinmotion